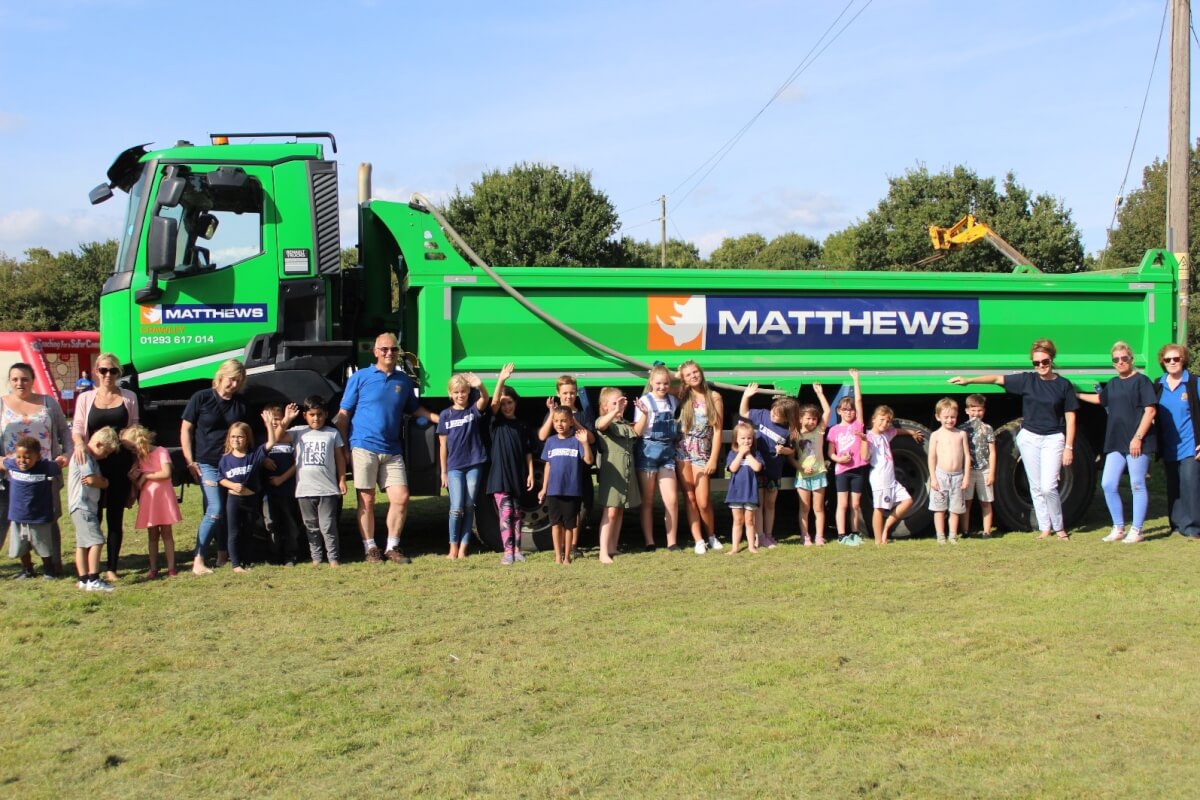 23 Aug

Matthews Fun Day at The Blue Ship

Matthews welcomed over fifty families from the Crawley area to our annual fun day in association with The Golden Lion Children's Trust.  All of the families come from socio-economically deprived areas and Matthews were delighted to welcome them to the beautiful countryside in Billingshurst in the grounds of The Blue Ship.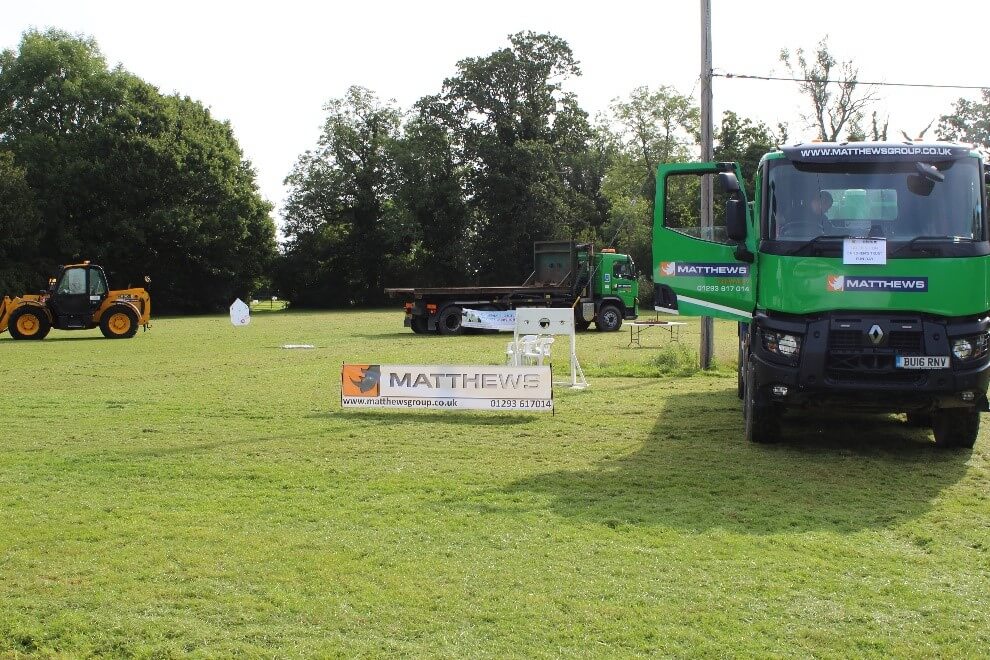 Matthews displayed a tipper lorry, a RoRo and a telehandler.  Horley Fire Station's technical rescue also came with their incredible Unimog vehicle and two other smaller rescue units.  A bouncy castle, inflatable football game and a host of other games and activities were laid on as well as a nature hunt for the children.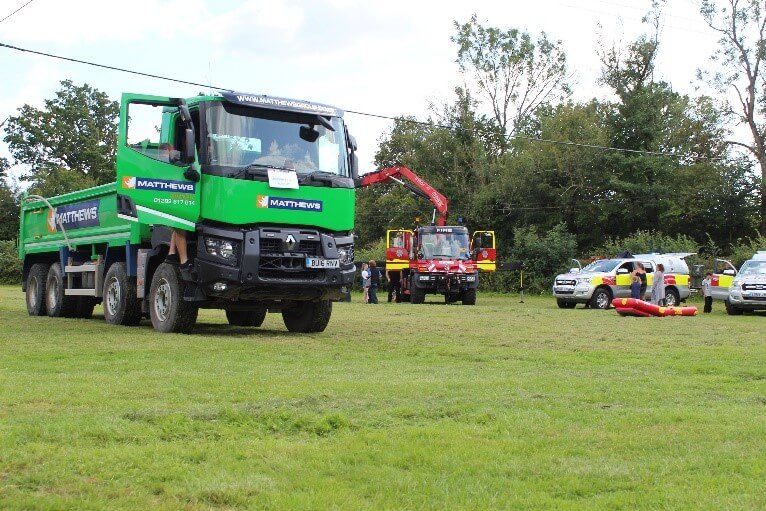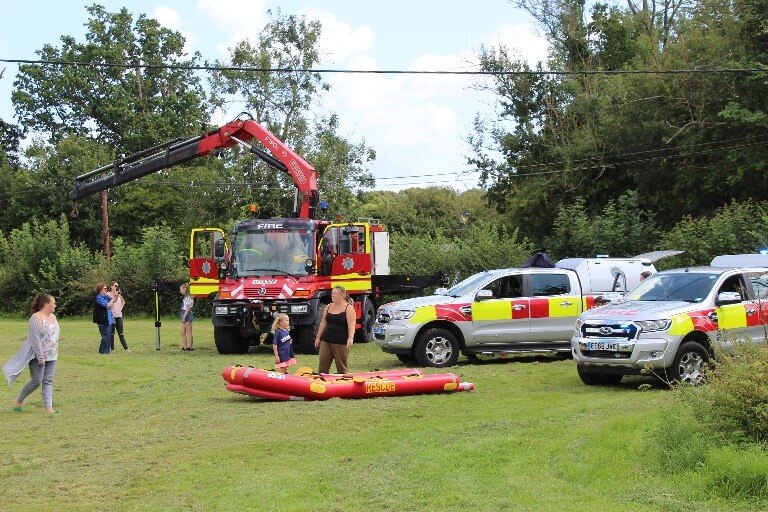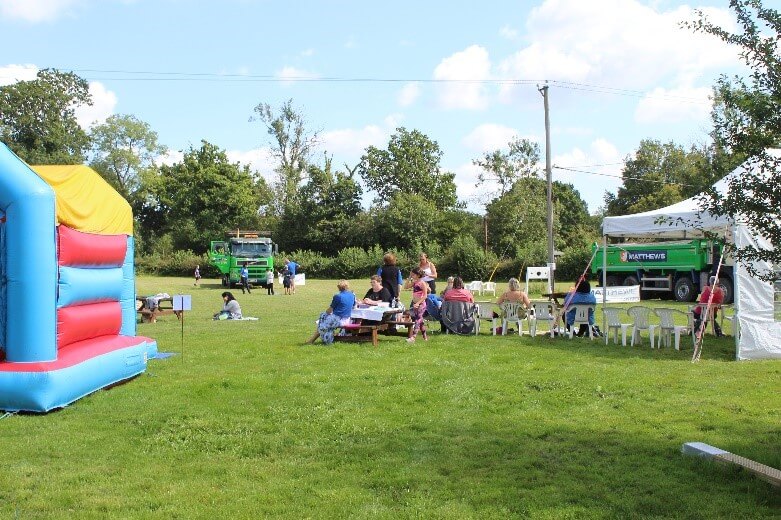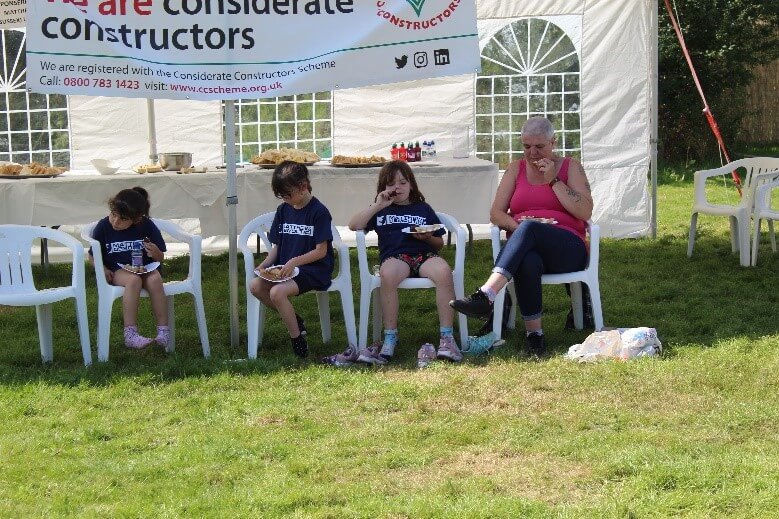 T-shirts and sweets were given to the children on their arrival and the madness then began.  All of the vehicles were opened up for the children and their parents to sit in.  Matthews were also keen to promote careers in the construction industry, having people on hand to talk the youngsters about working in the varying industries.  The amount of young people saying that they wanted to drive a lorry or work in demolition was great to hear and shows that there is a generation coming through.