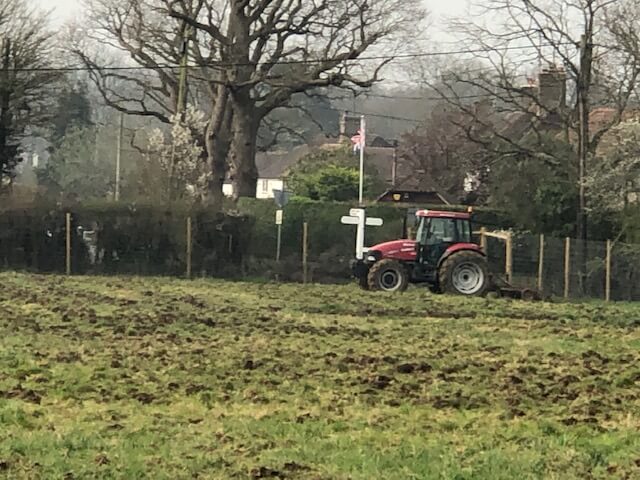 07 Apr

Continued support for Greyhound Rescue UK and Candy Cane Rescue

So today we are cultivating, harrowing and rolling the dog exercise fields for Greyhound Protection UK and Candy Cane Rescue.

This is a secure field that the charity had fenced with 8ft fencing so that all of the dogs can enjoy running freely and safely, sometimes this is the first time that these dogs will ever experience complete freedom. Maintaining the field is very important and we are delighted to be able to help them with this, they are the charity that work so hard and one that we hold close to our hearts. #charitysupport #loveconstruction.