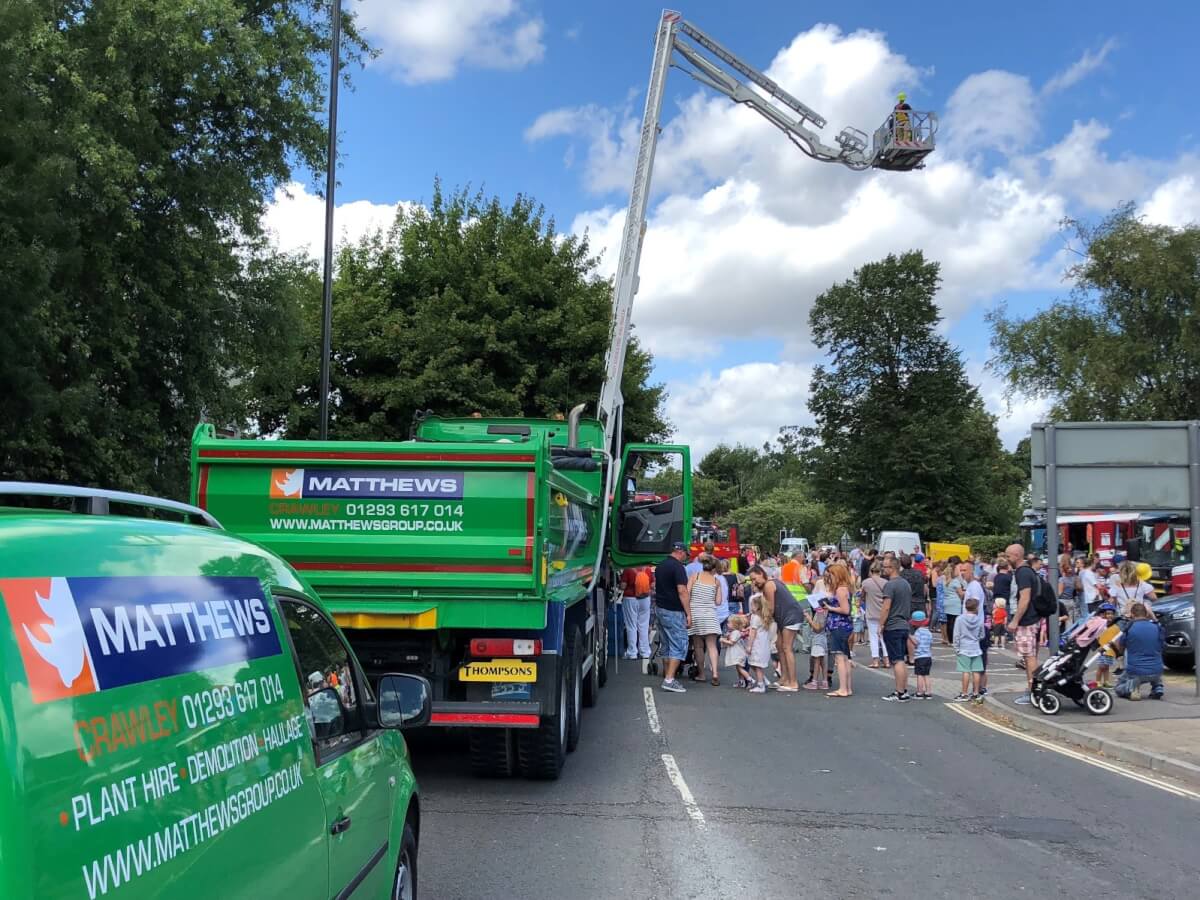 30 Jul

Crawley 999 Safety Day

Matthews (Sussex) Limited were invited to attend the Crawley 999 Safety Day on Saturday, we were there to promote cycle safety and to show cyclists, drivers and pedestrians exactly what our drivers view is from their cab.

The queue's lasted all day with the kids all desperate to sit in our monster Renault tipper, we did some demonstrations using our bicycle, so people could see the camera system as well as the audible signal warning that we have on all of our vehicles.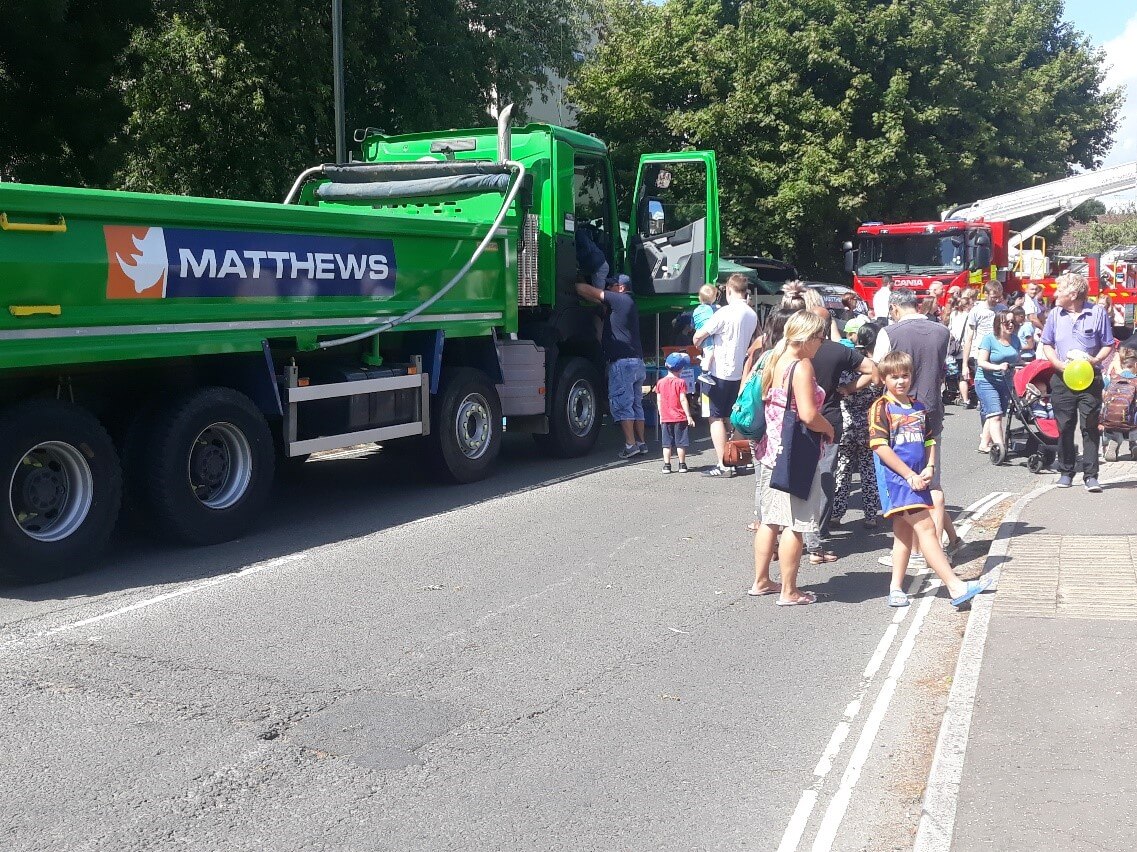 To add some fun to the day we had our Spin The Wheel game which all of the kids won a prize, whether it be a handful of sweets, which was incredibly popular, to a Matthews Demolition t-shirt.
With over three thousand people in attendance the day was non-stop and thoroughly enjoyable.  We also raised a substantial amount of money for our two charities this year, The Golden Lion Children's Trust and The Sussex Wildlife Trust.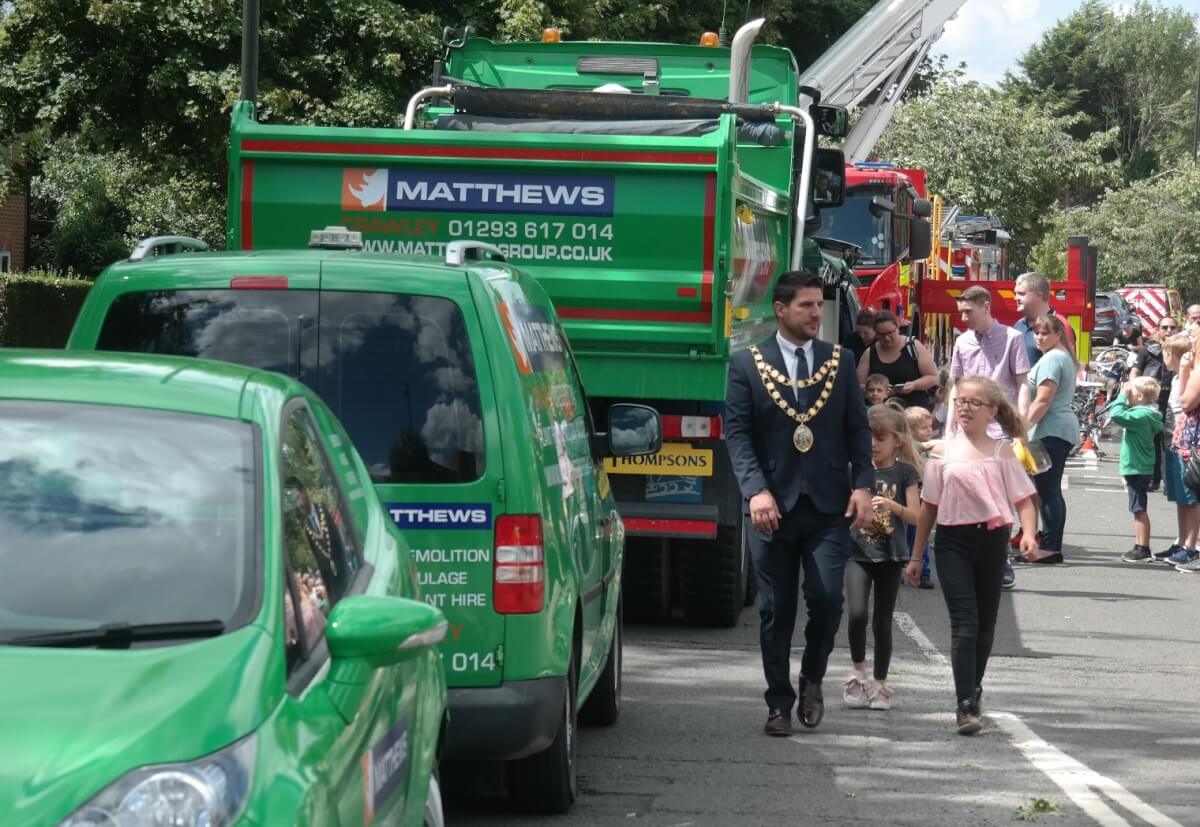 We also had the Mayor of Crawley looking over our vehicles and commenting how nice it was that we made such an effort to keep everyone safe from harm.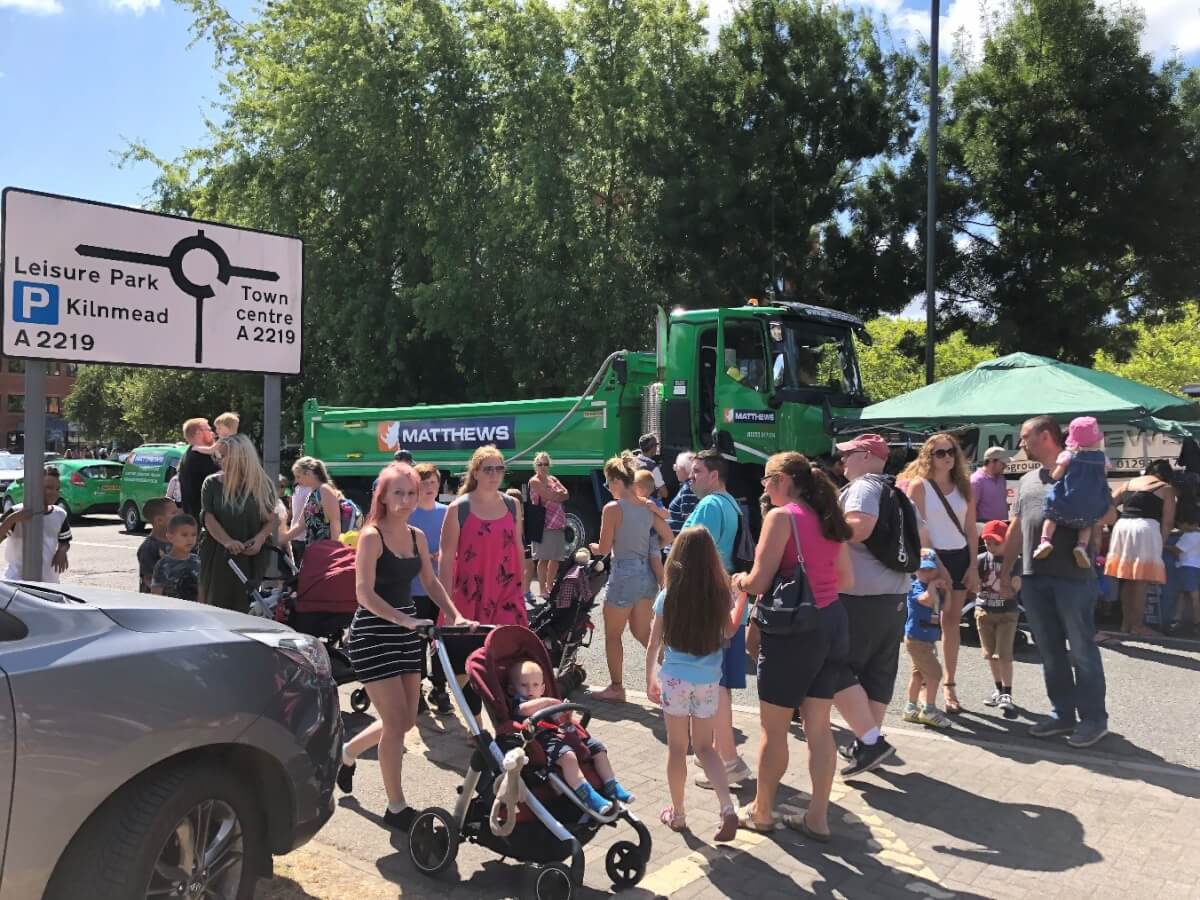 Crawley Fire Brigade were on call throughout the event and had two 'shouts' to incidents in the local community, although nothing serious it added an element of excitement to the day, having to clear the roads to get the appliances out.