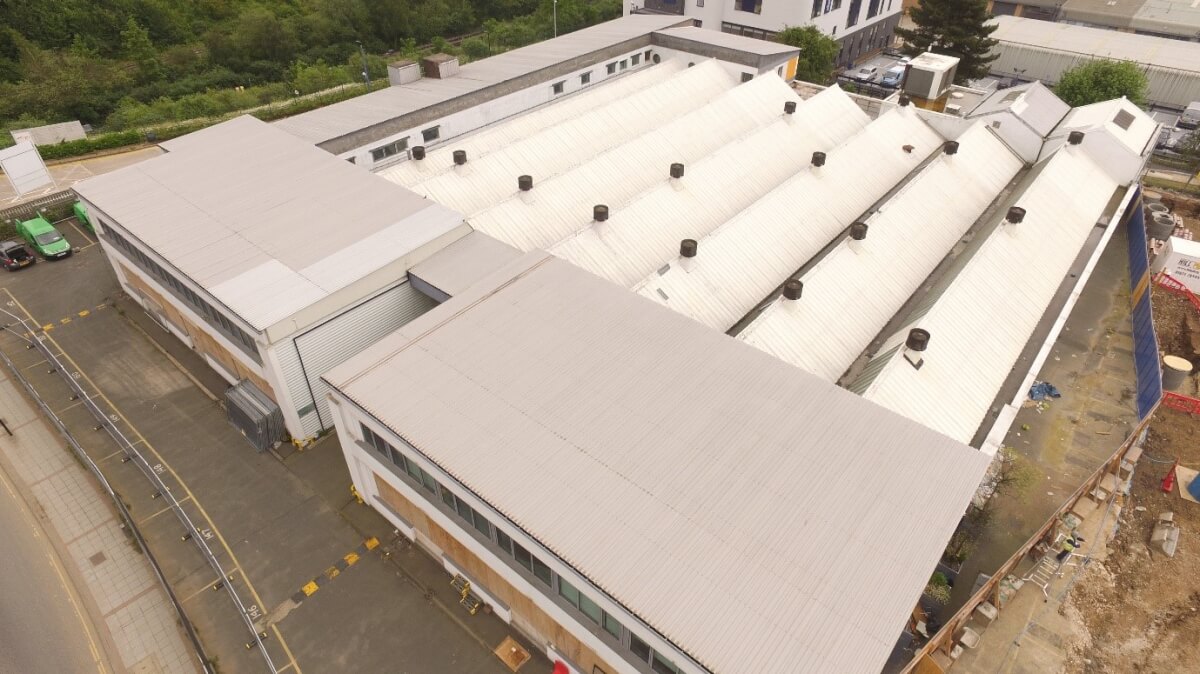 26 Jun

ESSENTIAL LIVING – The Perfume Factory

[minti_video]https://youtu.be/65byOW7FHj8[/minti_video]
Project Overview
Matthews (Sussex) Limited were contracted by Essential Living to act as principal contractor and facilitate the demolition and site clearance of the former Perfume Factory Building in London.  After establishing the site welfare and exclusion zones.  Matthews then undertook the disconnection and isolation of all services on the site.  The asbestos roof sheets to the older pitched warehouse roofs at the rear were then lowered by hand to avoid asbestos fibre release.  Mechanical demolition then began from the South West elevation and works progressed in a sequenced manner.  The associated slab was then removed, and the basement was then excavated and back filled with engineered material.  The foundations to the site were grubbed up and all of this material was crushed to graded 6F2 specification and stockpiled for the clients use at a later date.
Project Considerations
Very tight site with restricted access.  Also working next to a brand new hotel to the rear.
Scope of Works
Assume the role of Principle Contractor
Establish adequate site welfare facilities
Carry out pre-condition survey
Internal Soft Strip
Asbestos Removal
Air quality monitoring
Hazardous waste removal
Demolish superstructure
Demolish and remove substructure
Remediate and remove soils contaminated with asbestos / hydrocarbons and heavy metals
Leave site in a clean, tidy and safe condition on completion