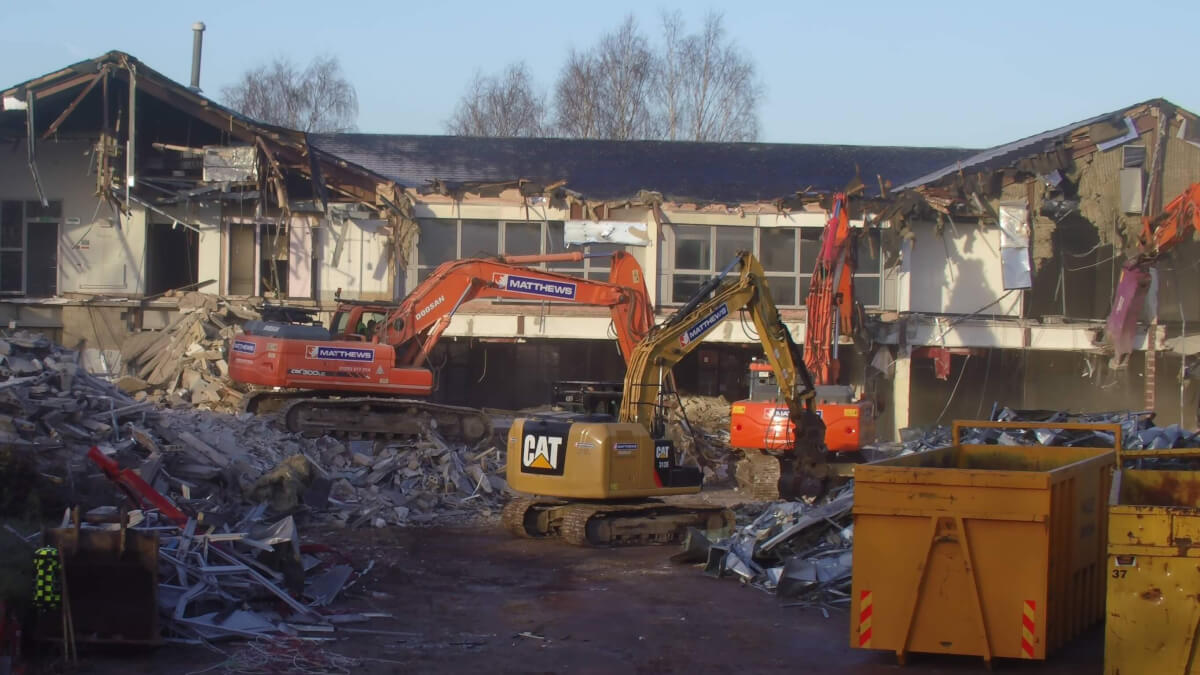 06 Mar

Oakdene Court, Winnersh

[minti_iconbox iconimg="17295″ style="4″ title="Demolition" url="http://matthewsgroup.co.uk/demolition/"][/minti_iconbox]

[minti_iconbox iconimg="17298″ style="4″ title="Earthworks & Enabling Contracts" url="http://matthewsgroup.co.uk/earthworks-and-landscaping/"][/minti_iconbox]

[minti_iconbox iconimg="17301″ style="4″ title="Haulage" url="http://matthewsgroup.co.uk/haulage/"][/minti_iconbox]

[minti_iconbox iconimg="17299″ style="4″ title="Muck Away & Waste Disposal" url="http://matthewsgroup.co.uk/muck-away-waste-disposal/"][/minti_iconbox]

[minti_iconbox iconimg="17303″ style="4″ title="Plant Hire" url="http://matthewsgroup.co.uk/plant-hire/"][/minti_iconbox]

[minti_iconbox iconimg="17376″ style="4″ title="Soil Remediation & Validation" url="http://matthewsgroup.co.uk/soil-remediation-sussex/"][/minti_iconbox]

[minti_headline size="fontsize-m" weight="fontweight-400″ lineheight="lh-13″ transform="transform-uppercase" margin="10px 0 0 0″]Muck Away & Waste Disposal • Demolition • Earthworks & Enabling Contracts • Haulage • Plant Hire • Soil Remediation & Validation[/minti_headline][minti_headline size="fontsize-l" weight="fontweight-800″ margin="0 0 10px 0″]Call us now on 01293 617014[/minti_headline]

[minti_headline type="h2″ size="fontsize-m" color="#f36e32″ weight="fontweight-600″ align="align-left" margin="0 0 10px 0″]CLIENT: Whitbread PLC[/minti_headline][minti_headline type="h3″ size="fontsize-m" color="#0b4855″ weight="fontweight-600″ align="align-left" margin="0 0 10px 0″]Site: Oakdene Court, Winnersh[/minti_headline]

Matthews Demolition has undertaken the complete demolition of Oakdene Court in Winnersh, Reading to make way for the development of a brand new Premier Inn.

The project was completed over a period of 9 weeks.

The new Premier Inn will be a four-storey hotel with a restaurant seating 190, Costa Coffee drive through and a 188 space car park. Winnersh is a popular stop off the M4 between London and the West Country. This will be the 5th hotel in the village.

[minti_image img="17346″]
Project Overview
The new building will be on a smaller scale than Oakdene Court, previously home to British Biotech Services. The site has been vacant since 2012 and the redevelopment will provide 76 new jobs in the area.
With many sensitivities to contend with Matthews Demolition started by removing the asbestos containing materials, a major soft strip of the scientific laboratories, rest areas and office space was then undertaken prior to a fleet of demolition excavators being brought in to site to carry out the demolition.
This large research building was a brick structure with a steel frame and required careful consideration before and during the demolition.  The slab and foundations were removed and crushed to 6F2 specification prior to stock piling for the client to reuse.
The site also contained a live sub-station which required protection during demolition.
Scope of Works
Act as Principal Contractor
Asbestos Removal
Soft Strip
Protection to the sub-station
Complete demolition including all associated slabs and foundations
Breaking out of existing car park and landscaping
Crushing and stock piling of suitable demolition spoil
Muck away of materials
[minti_spacer height="20″][minti_imagebox style="2″]
Call us now on 01293 617014 to discuss a project
[minti_spacer height="15″]
[minti_button link="mailto:[email protected]" size="large" target="" lightbox="false" color="color-2″ icon="fa-chevron-right" appear="true"]Email Us Here[/minti_button]
[/minti_imagebox][minti_image img="17339″]
[minti_headline type="h4″ size="fontsize-m" color="#0b4855″ weight="fontweight-600″ align="align-left" margin="0 0 10px 0″]Watch a video of the project:[/minti_headline][minti_video]https://www.youtube.com/watch?v=MHbfhUOeEsI[/minti_video][minti_spacer height="20″][minti_imagebox]
Click below to view more Recent Projects
[minti_spacer height="4″]
[minti_button link="http://matthewsgroup.co.uk/case-studies/" size="large" target="" lightbox="false" color="color-3″ icon="fa-chevron-right" appear="true"]View Recent Projects[/minti_button]
[/minti_imagebox][minti_image img="17342″][minti_testimonial author="Stuart Rose, Acquisition Manager for Whitbread Hotels and Restaurants"]Stuart Rose, acquisition manager for Whitbread Hotels and Restaurants was quoted in Wokingham Today: "Our plans have been designed to take account of the geography of the site. The new development will be set further back from Reading Road compared to the existing building and will have a smaller footprint. The Beefeater and Costa Coffee will provide an active and attractive frontage at ground level and the Premier Inn bedrooms have been raised to reduce the risk of flooding."
(Quote from Wokingham Today)[/minti_testimonial][minti_image img="17340″][minti_image img="17347″][minti_button link="http://matthewsgroup.co.uk/contact/" color="color-3″ size="full"]Get in touch[/minti_button]